POS Services
Service • Repair • Installation
24/7 Local Support
We have the largest number of trained support technicians in Calgary to ensure the quickest response and resolution time in the industry. We offer 24/7 technical support for all your POS system issues, as well as other business-related IT problems.
Loaner Inventory
POS Experts has a large loaner inventory of POS terminals, printers and host PCs so that you never have to wait on new equipment to be 100% operational.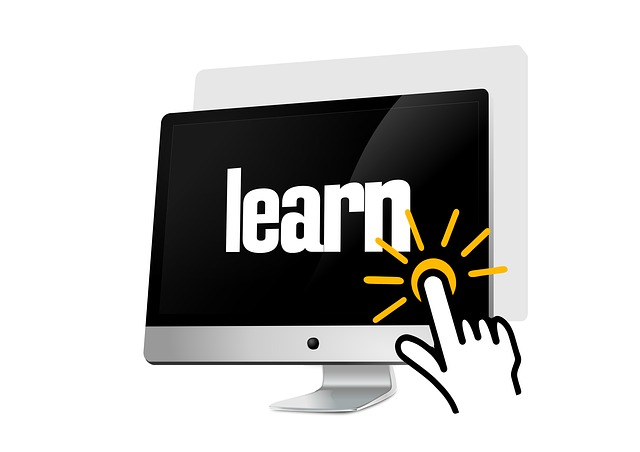 Full Training
We will train you and your staff on all aspects of the hardware and software to enable your business to operate efficiently and quickly with your POS System. Learn how to customize your system, increase server and kitchen efficiency, and find meaningful sales data.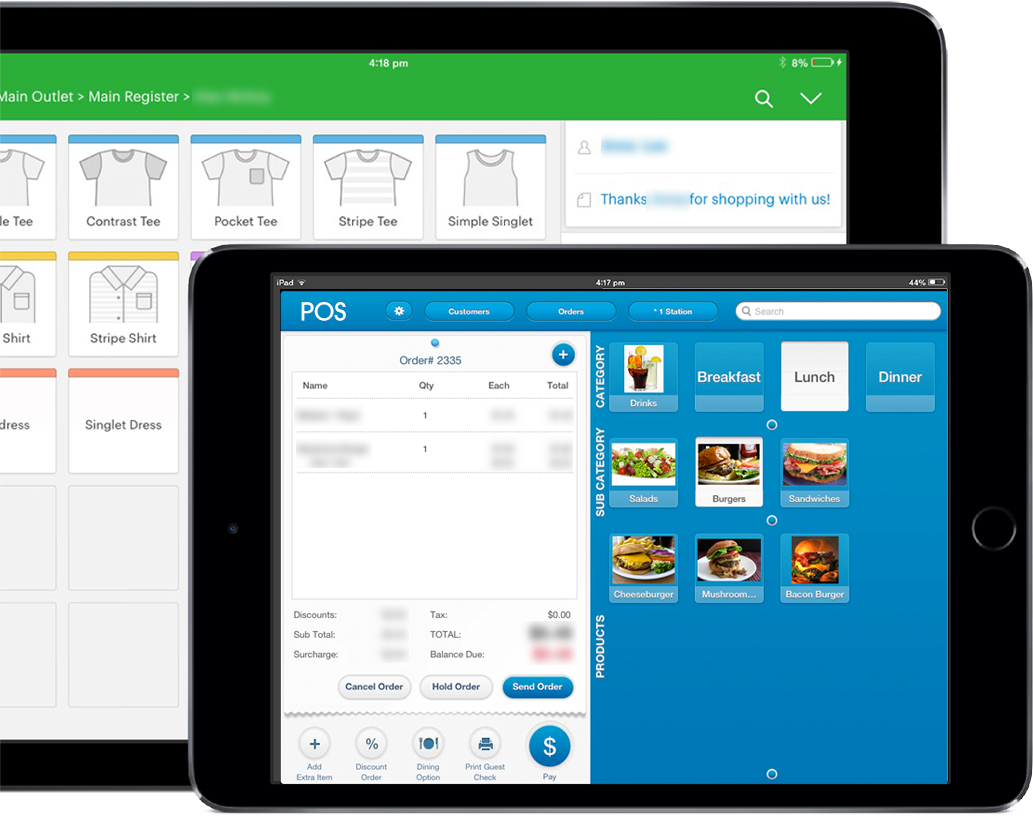 Menu Building & Menu Rewriting
For some clients, we have helped build or rewrite a menu so that it is organized in a way that saves staff time at the terminal entering in meal orders. We know the capabilities of the software and how to save keystrokes and anticipate exceptions in meal ordering. We understand how to increase server efficiency and how to report those efficiencies to management.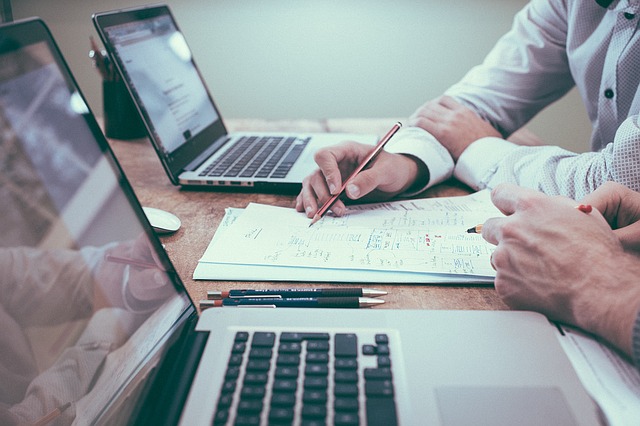 Consultation re: POS for your business
We don't just sell you POS hardware and software. We provide full consulting services to ensure that your POS System is designed specifically for your business environment and needs. Before we provide you with a quote, we have an in-depth consultation to ensure we understand your business environment, your goals, and your needs.

Other Services
Installation & Repairs
Once you have decided on a POS System, we will install the hardware and software, and provide ongoing service. Utilize a service contract to stay on budget or pay as you go. When repairs are needed, we work with your vendors to fix or replace hardware.
Ask us about our Service Contracts and Priority Service agreements.
Other Services
POS Experts knows and understands the busy, pressured environments of the hospitality and retail industries. We can help your business by providing other services which can enhance your operation and reduce the number of suppliers you need to call. For example, we keep our customers fully stocked with all their paper supplies for POS Systems and printers.
Our goal is to have you think of POS Experts as partners of your operational and IT team to increase the efficiency and profitability of your business. We do this by asking you the right questions and providing you with our expert advice which is based on years of POS experience.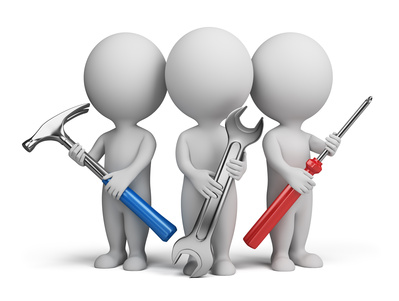 Supporting Small and Medium businesses is our specialty! Normal POS providers only seek technical training for the specific software the sale. On the other hand, POS Experts has Microsoft, CompTIA, ITIL, and VMWare certified technicians on hand to help provide your business with a complete solution. Whether you are looking to offer your customers secured wireless access that isolated from your critical business devices or you are looking for a better way to share files between employees, we can help.
Some of the services we offer include:
PC troubleshooting, Upgrades, and performance improvements
Secured Networking setup including wireless
File server and file sharing solutions
Microsoft product support and upgrades
Office peripherals including printers
Virus and Spyware protection and removal
Remote Access services
Backup services including offsite storage
Businesses today rely on their technology like never before. We can help make sure your system is up-to-date, secure and running optimally. Call us today to speak to someone about solutions for you!
Need POS advice or support?
POS Experts can help you with all your Point of Sale needs.
POS Experts can help you with all your Point of Sale needs.
Call now to find out how!